Join the Climate Justice Brainstorm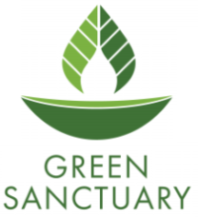 The UUA is hosting a Green Sanctuary webinar Wednesday, June 14 at 6:00 to 7:30 PM.  This is for beginners and for those who've started the process and have gotten stuck.  There have been a lot of updates to Green Sanctuary–less paperwork and less difficult.
For more information and to sign up, click here.