Black Lives Matter!
All Lives Matter!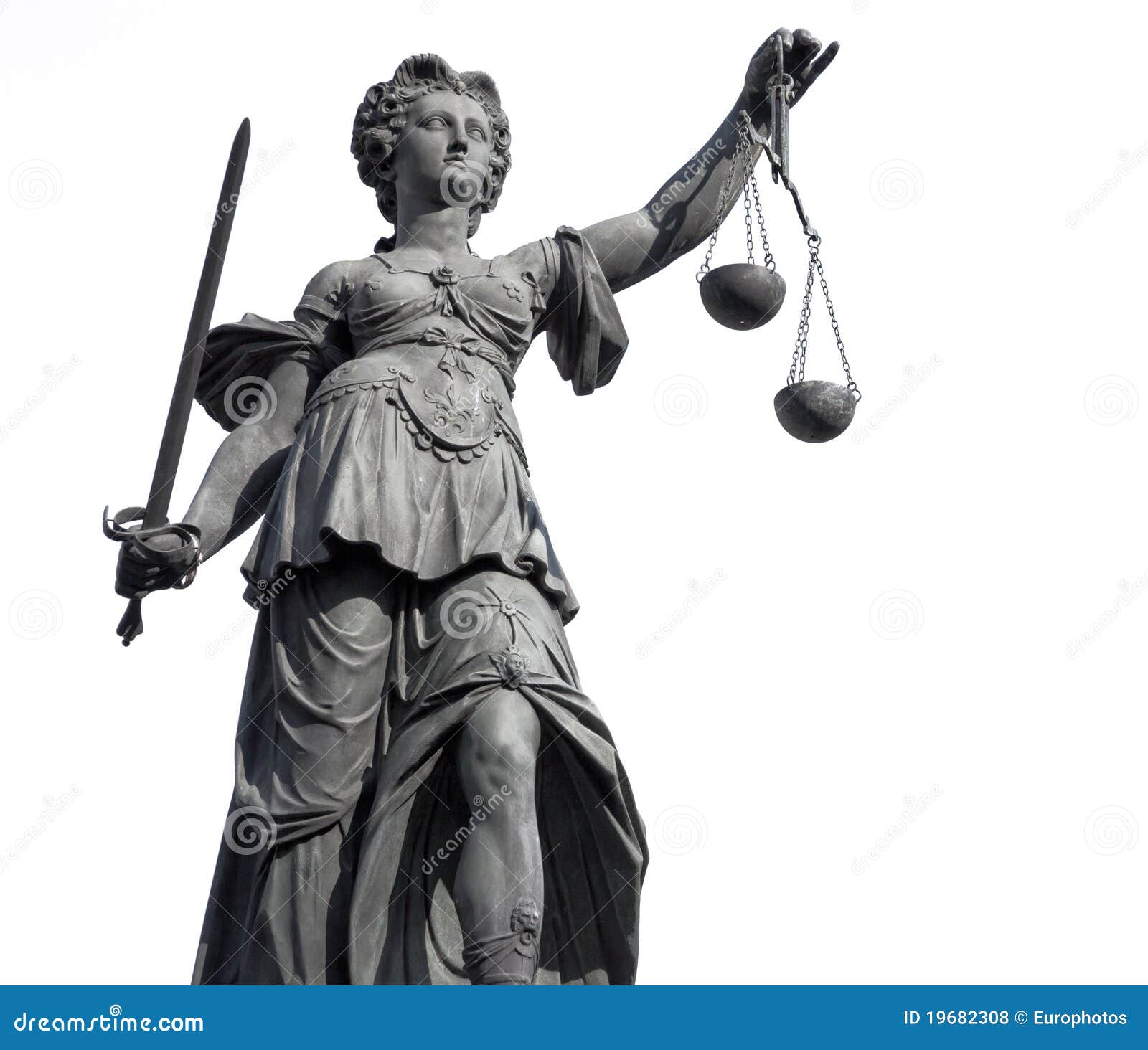 A Community Forum on Racial Justice
Thursday, November 5, 2015
7:00 PM to 9:00 PM
Waterloo Center for the Arts Town Hall Room
Sponsored by: Cedar Valley Unitarian Universalists, cedar Valley
Citizens for undoing racism, waterloo Commission on Human rights.
For further information, contact ALLEN.HAYS @ UNI.EDU
COMPASSION AND CHOICES
DEATH WITH DIGNITY
In Davenport, November 7
WHO: Rebecca Thoman, M.D. from Compassion and Choices who assists IA and MN in advocacy for Death with Dignity
WHERE: Unitarian Universalist Church @ 3707 Eastern Avenue in Davenport, IA 52807
WHAT:

Dr. Thoman will lead an information hour from

9:00-10:00 a.m.

This first hour is for anyone who wants to learn more about the proposed Iowa Death with Dignity law and how it's working in Oregon. She will also answer some of the concerns raised by opponents.
From

10:15

on, this is training for those who are active supporters and want to know how we can get involved. That first hour of information may help you decide if you care to stay for the rest of the time.
WHEN: Saturday, November 7, 2015 from 9:00 - 1:00. You are welcome to come for the part that speaks to you.
COST:

Lunch is provided for those staying to work on the action plan. Contact Meg Bolich if you plan to stay so we can better estimate the lunch number.
P

rogressive

V

oices

C

oncert Series Presents
JEFF BLACK
Saturday, November 14, 2015, 7:30 p.m.

Iowa Unitarian Universalists Connecting for Justice

Click here to go to our Facebook Page
Click here to sign up for email


Click on photo to see 5 minute video on why UU state advocacy networks matter


Speakers' Bureau
Contact us at TerryLeeLowman@gmail.com to make arrangements. Because we work in coalition, we have contacts in many areas of justice: Economic Justice, Racial Justice, Environmental Justice, Restorative Justice or we can just talk about what IUUWAN is doing.

IUUWAN's Sign On Policy
All board members are authorized to sign onto statements that are aligned with our position on issues listed on this website: Liveable minimum wage, Anti-Bullying, Stop the Bakken Pipeline, Driving permits for Undocumented Immigrants, Death with Dignity and Restorative and Racial Justice. Although we may whole-heartedly support other issues, signing on for other issues requires a board vote.

Volunteer
IUUWAN volunteers can do as little or as much as your schedule allows.

Donate
Donate to the general fund
$25 $50 $75 $100 Other amount $_____
Individual Membership
$5 annual dues
Congregational Membership
$1 per member suggested dues

Make your tax deductible check* payable to IUUWAN and mail to:

IUUWAN
3425 Valley View Road
Ames, IA 50014

* We are totally a volunteer organization requiring very little money. Consequently, we're not set up to take credit cards.

Donations made to IUUWAN are tax deductible under Iowa Unitarian Universalist Witness/Advocacy Network's 501 c3 tax exempt status.