March
Queer Your Faith, Iowa
New 2021: Queer Your Faith, Iowa. Services will usually be held on the second Sunday of the month, watch for details. Our Iowa and neighboring states' congregations welcome the LGBTQ community and speak to their humanity and spirituality.
Sunday services will be on Queer Your Faith, Iowa Facebook Live.
See Queer Your Faith, Iowa's webpage here.
Progressive Voices Concert Series Presents
Joe Jencks
Saturday, March 4, 2023
7:30 p.m.
For more information, click here
The Condition of Cornbelt Streams and a New Path Forward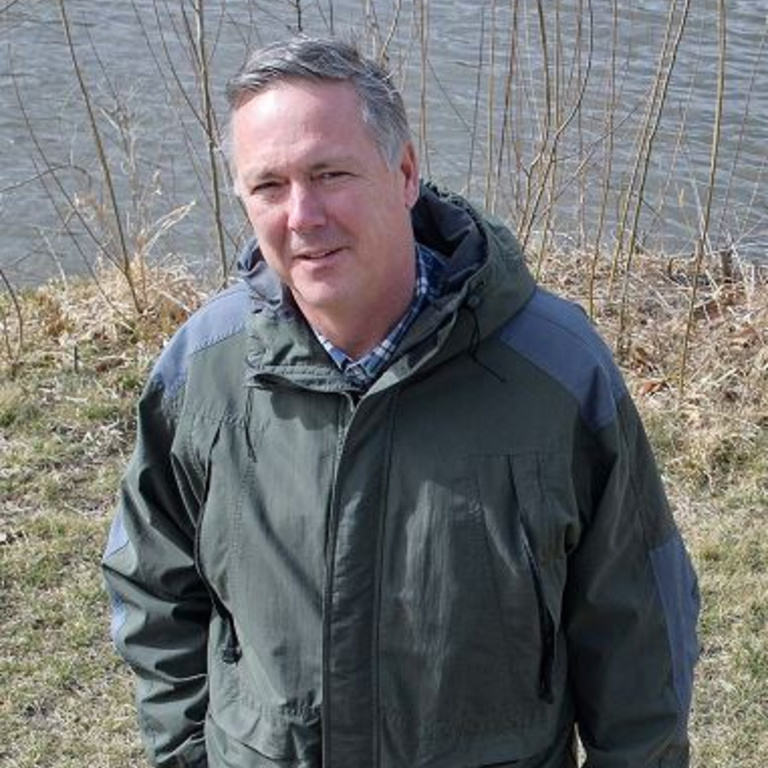 Dr. Chris Jones
Watch the recording here.
Chris Jones discusses how his career experience led him to view clean water as an issue of justice, and his ideas for a new agricultural production system to achieve desired environmental outcomes. See Chris' blog post:"Iowa is Addicted to Cornography" to get an idea of how enlightening his work is.
Awakening the Dreamer Class
Is it time for Iowans to create a new dream for the future? If so, IUUWAN in partnership with Pachamama Alliance – Iowa invites all UUs to learn about Pachamama Alliance, a global community that offers people the chance to learn, connect, engage, travel and cherish life for the purpose of creating a sustainable future that works for all. To learn about Pachamama Alliance we encourage you to take a 2-hour free on-line Awakening the Dreamer Class. You will gain an understanding of how we got here and what we can do about it. Click here for the link to Awakening the Dreamer.
IUUWAN's Annual Fall Workshop
The interconnected Web of Life: putting the UU 7th Principle into advocacy and Action
Speaker, Dr. Brian Campbell, executive director of Iowa Environmental Council
Watch the recording here

Iowa UUs Connecting for Justice
Calling all Iowa UU's for Justice!
We're looking for congregational social justice supporters/activists. Four to six times a year, we're planning meet ups to connect with Iowa UUs with other Iowa UUs sharing experience, strength and hope! If you're that justice activist, just send an email to admin@iuuwan.com and we'll get you on the list. If you're not, but know someone who is, please help them connect with us. These times call for renewed justice energy!
Speakers Bureau
Contact us at TerryLeeLowman@gmail.com to make arrangements. Back to Basics! A workshop or forum on how to find your voice when there's so much noise.
Because we work in coalition, we have contacts in many areas of justice: Economic Justice, Racial Justice, Environmental Justice, Restorative Justice or we can just talk about what IUUWAN is doing.

Sign up for IUUWAN email
We send out a newsletter and special announcements about 5-6 times a year (we won't fill your inbox.
Volunteer
IUUWAN volunteers can do as little or as much as your schedule allows.
Donate
Donate to our general fund
Try ourdonation platform
We have hired an outreach coordinator, so we will be needing more funds to support personnel.
Make your tax deductible check* payable to IUUWAN and mail to:
IUUWAN
1112 49th Street Unit 3
West Des Moines, Iowa 50266
Congregational Membership
$1 per member suggested dues
These are our UU partners in Washington, DC. Every second Tuesday of the month, their volunteers, the Advocacy Corps, go to the Hill to hand deliver letters written by Iowa UUs to our Senators and Representatives. This is their Write Here, Right Now program.
This makes us letter writers and the Advocacy corps more powerful in the eyes of our elected officials.
Justice racial economic gay lesbian bisexual transgender queer ally church congregation society fellowship unitarian universalist uu uua Iowa religion advocacy lobby racist black african american people of color equality respect dignity democracy spiritual
IUUWAN Statement on Racial Justice
See IUUWAN's statement on racial profiling, George Floyd's execution and our stance on protests.
The death of George Floyd opens wounds and reminds us how deep, persistent and systemic the roots of racism are in US history and society. As Unitarian Universalists we must never cease to deepen our efforts in educating ourselves about racial injustice and extinguish its manifestations that surface in too many dimensions of contemporary life. These include not just the treatment of people of color by police, but the institutionalization in the criminal justice system where African Americans and people of color are disproportionately incarcerated compared to their minority representation in the general populations. Racial injustice is in the legacy of racist practices from Jim Crow to redlining, to its intersectionality with the disproportionate impacts of the COVID-19 Pandemic, environmental pollution and climate change. As Unitarian Universalists, we pledge to put our faith into action. Our belief in the inherent dignity and value of every human life calls us to work non-violently, inclusively, and constructively towards justice, healing, and reconciliation within and with other faiths and communities. As a welcoming but still a mainly majority – white religious organization, we also acknowledge the hard work the white community must do to recognize privileges we take for granted are not shared by those of non-white skin. Such privileges include a lack of fear of racial profiling during a traffic stop, or not needing to educate our children how to act for their own physical protection. As we work within the white communities Awareness of these privileges and the implicit and explicit biases that affect how we think, act and engage with people of color prepares us to listen and work together in active partnership with Black and other people of color and their communities towards an anti-racist world. and to deepen our own understanding of racial bias within and around our beloved communities of faith.
Invite trainers for a video conference to show your congregation the possibility of reversing global warming
Contact Terry Lowman to make arrangements.
There is no charge for this workshop. Workshop provided by members of the Iowa City Unitarian Universalist Society.